With climate change, the environment has been on everyone's mind recently, and it's only set to become more prominent on an individual's schedule. Amid all of the news stories and stark scientific warnings, it's natural you may be wondering what you can do yourself to help with climate change and lead a more environmentally friendly lifestyle. Continue reading for some simple tips on how giving your home interior a refresh can be done in a way that's good for the environment.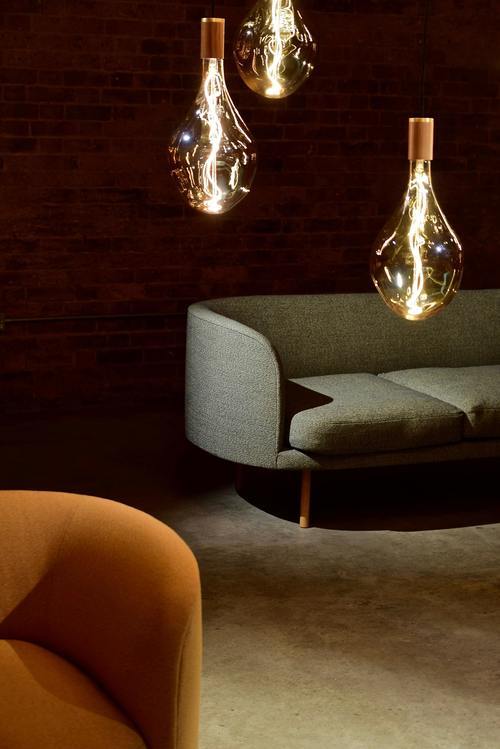 Reuse and Recycle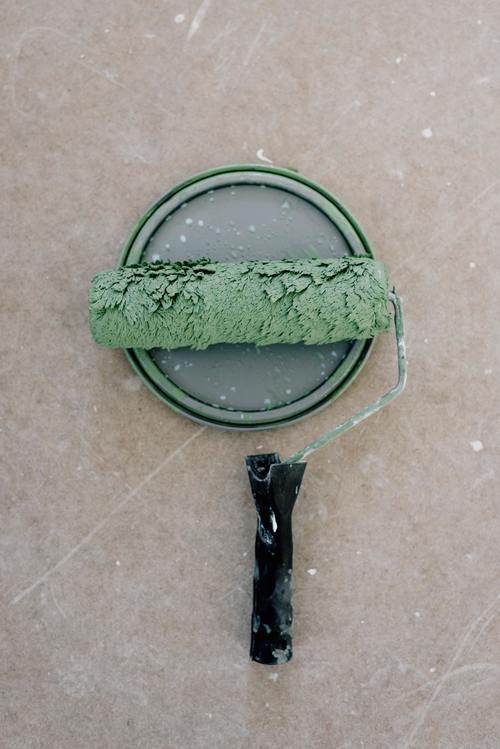 Updating the interior of your home doesn't have to mean throwing all of your current furnishings out. To achieve sustainability, it's essential that we all make those small choices to keep perfectly functioning items and reuse them rather than dispose of them. Cutting down on waste and on unnecessary new things can help curb our carbon footprint. An example of this could be keeping your old sofa and reusing it in your newly decorated living room. Why buy a new sofa that can add additional cost when the current one works fine? If it doesn't fit in with your new colour scheme or could simply use some freshening up, a sofa cover from Bemz can breathe new life into your statement piece of furniture and ensure it lasts even longer. Upcycling is a booming trade right now, so repurposing old items can be trendy as well as good for the environment (and your bank balance).
Sustainable Decoration
When shopping for new wallpapers or paints you can use for redecorating your home interior, be sure to research their climate credentials. Decorating paints and wallpapers are often made using unsustainable practice and with materials that harm ecosystems and our planet. By ensuring your wallpapers or paints are sourced and produced in an environmentally friendly way with non-harmful materials, you can cut down your personal carbon footprint and stop supporting businesses and manufacturing methods that worsen the climate change crisis. While our individual impact may seem small, consumer shifts in purchasing can send a message to large businesses that we want them to change how they operate. Greater uptake of environmentally friendly products can also increase demand which brings down the costs for everyone, making it a possible option for more people.
Besides the products themselves and how they're made, making conscious design choices can reduce your carbon footprint in other ways too. For instance, specialist wallpapers and paint can assist in keeping a room warm and help retain heat in the room, cutting down our reliance on fossil fuels for heating our homes in the winter months. Not only is this beneficial for the environment, but it can cut your heating costs too, which will make your wallet happier.
Climate change is a significant problem for the world to contend with, and we won't stop hearing about it anytime soon. All is not lost, however, and the small choices we all make as individuals can help turn things around for our planet. Interior decoration doesn't have to be bad for the environment, so make those more sustainable choices today.