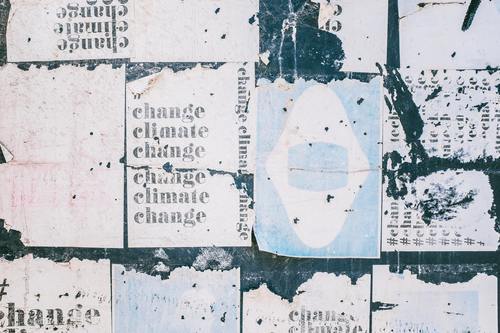 Whether you're undertaking the task of redecorating your home or a business, recent reports surrounding climate change will no doubt have made you more conscious of your environmental impact. Whilst design hasn't always been known for its environmental credentials, things are changing rapidly and you can certainly tackle your individual climate footprint in the way that you choose to redecorate a space. Continue reading for advice on how to renovate a space with the environment in mind.
Wall Decorations
The manufacturing processes for both wallpapers and paint can be damaging to the environment. Deforestation and harmful chemicals are perhaps some of the most prominent. This doesn't have to rule these common decorating methods out, however. Wallpapers and paints can now be purchased from suppliers who always prioritise caring for the environment. Vegan paints can ensure the environmental impact is low whilst also protecting animals. Wallpapers can be purchased from suppliers who sustainably source their paper, or even produce it from alternative materials that have less of a detrimental impact. Consider using decorating materials too that boost the efficiency of your home, such as paints that help retain heat in a room and thus reduce your reliance on central heating. Such solutions can make your home cheaper to run in the long run too.
Flooring
Depending on the space that you are rejuvenating, which style of flooring you choose will require consideration. Solid wood floorings are easier to clean and last longer, and can be bought from sustainable sources that don't worsen deforestation and create harm to natural habitats. Carpets on the other hand can create a more warm and welcoming atmosphere, whilst also helping to retain heat which again reduces the reliance on fossil fuel powered central heating. Carpets too can be sourced in an environmentally way, ensuring it's made from sustainable sources of wool or cotton and isn't processed with damaging chemicals. If you'd like the easier to clean solid option, consider buying multi colored rugs which can add the additional warmth and texture of carpet whilst being easier to pick up and clean or replace when getting worn out.
The biggest problem of the current generations is certainly climate change, but the small things we all do in our lives can add up to create a larger more meaningful impact. Redecorating your home doesn't have to be bad for the planet, and following the advice above can assist you in making some changes.